Rooms are available in the clinic to rent, suitable for all therapies and classes.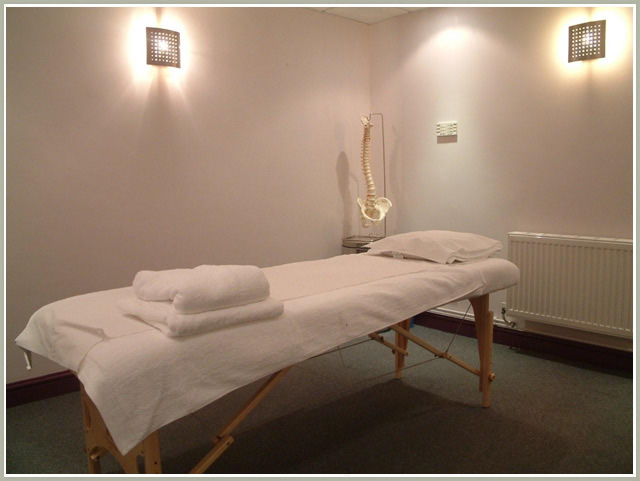 Prices:
 £36.00 – per half day (9am – 1pm) or  (2pm – 6pm)
£48.00 – per full day (9am – 6pm).
The room rental rate is £9.00 per hour or £12 for ad hoc use per hour.
The Studio is available to rent for £10.00 per hour (price on application for meetings or courses).
STUDIO
There is studio space available for rent, suitable for Pilates, Yoga, Meditation & Relaxation.
Reception cover is available Monday – Friday 9am – 6pm, Saturday 9am – 2pm, only.
Studio 1

Studio 2
Treatment Room 2
Treatment room 3